Unboxing the Skyler Mattress

Our thoughtfully compact box (with wheels!) fits into any lift, stairway or bedroom. Mattress delivery made easy, convenient and absolutely hassle-free.

Step 1
Unbox your mattress on its side in your room.

Step 2
Cut open the outer plastic wrap using the Cutting Tool found in your welcome kit inside the box. Poke a hole, then slowly glide the blade across the plastic. (Be careful: don't cut the mattress itself)

Step 3
Flatten out your mattress and tear open the inner plastic wrap with your hands.

Step 4
Your mattress is now ready to use! Allow 48-72 hours for it to reach its full shape and firmness. Sweet dreams!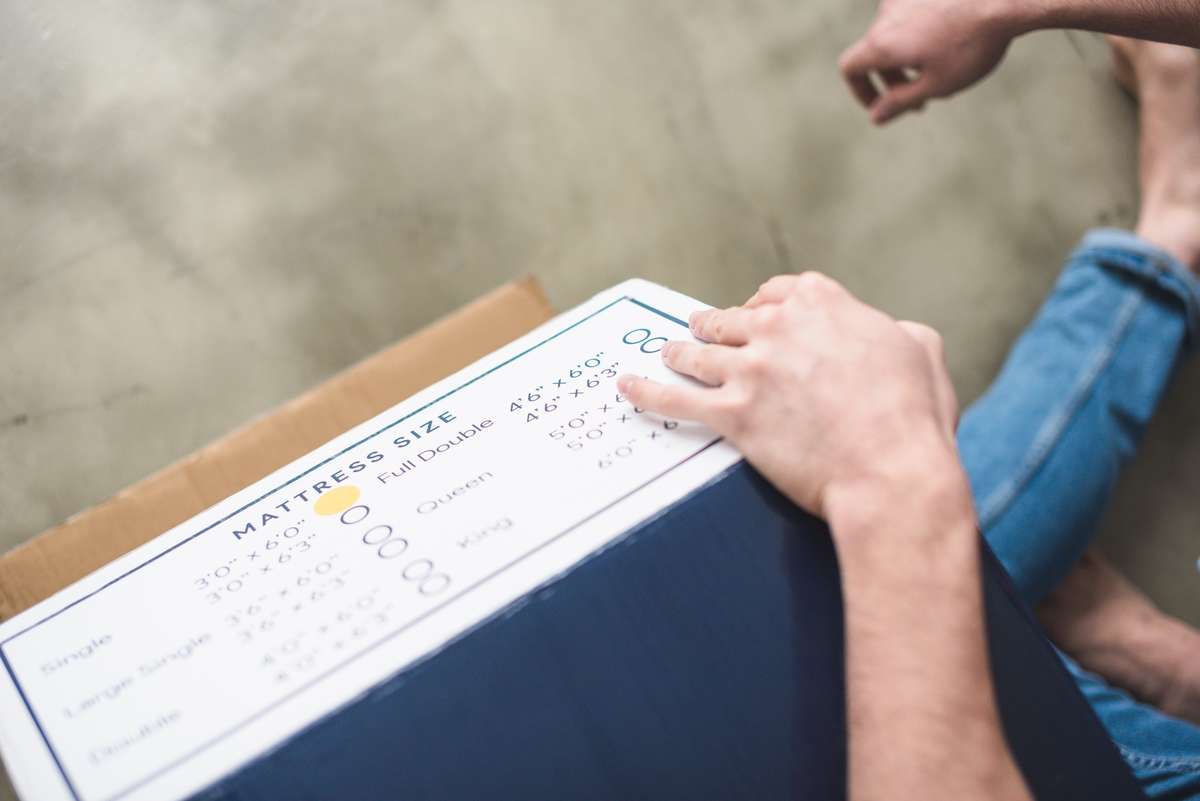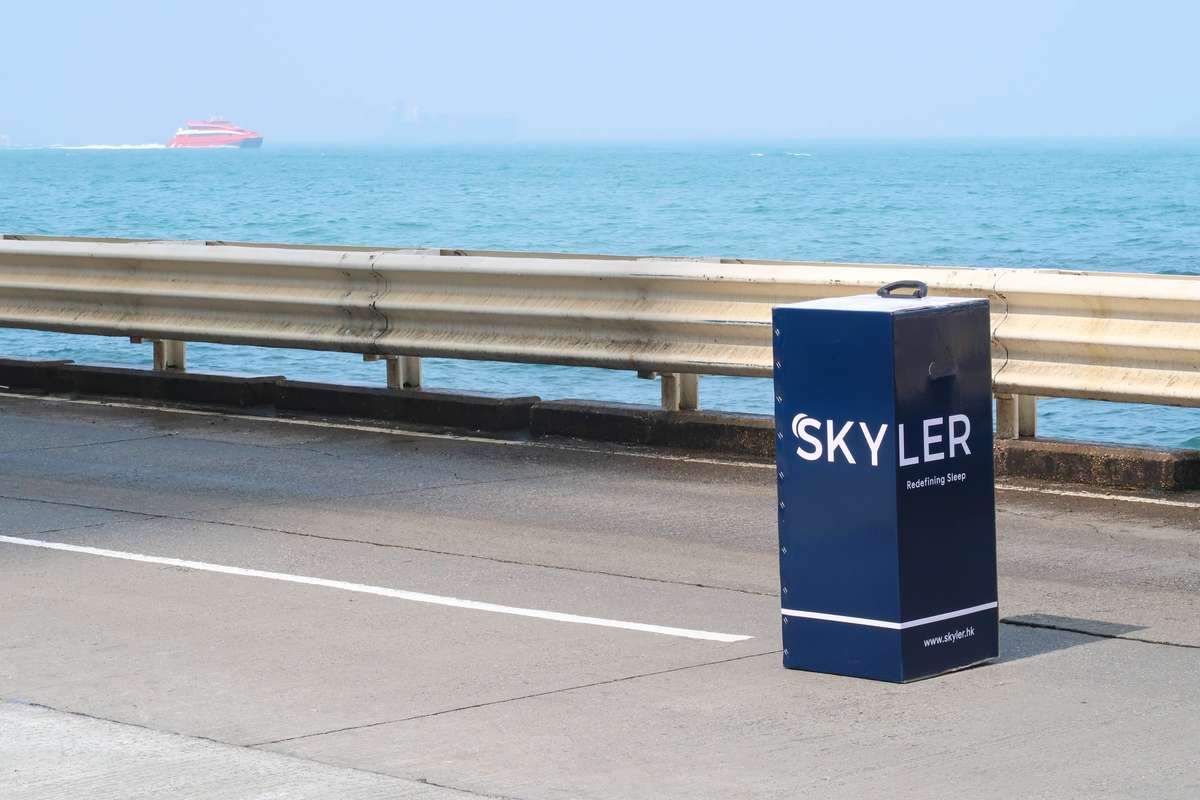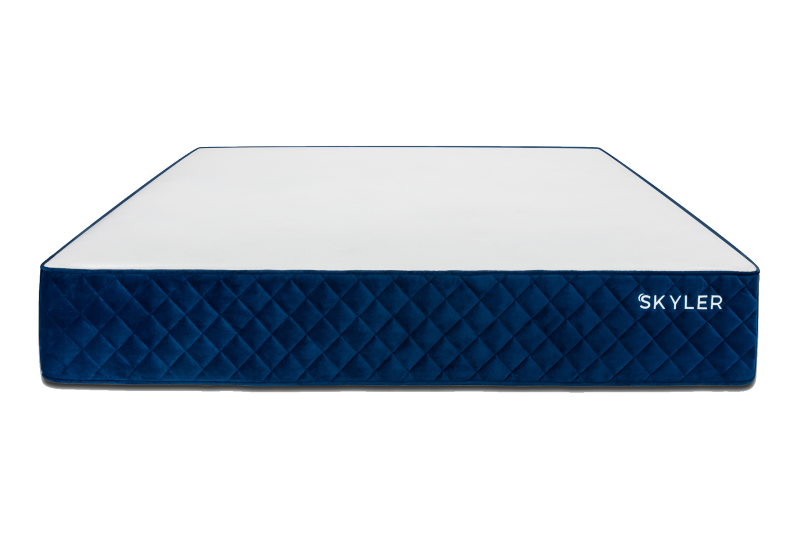 Skyler Luxe Mattress (10")

Indulge in our signature Skyler mattress, constructed with four premium foam layers for ultimate relaxation and pressure relief.

From HK$6,580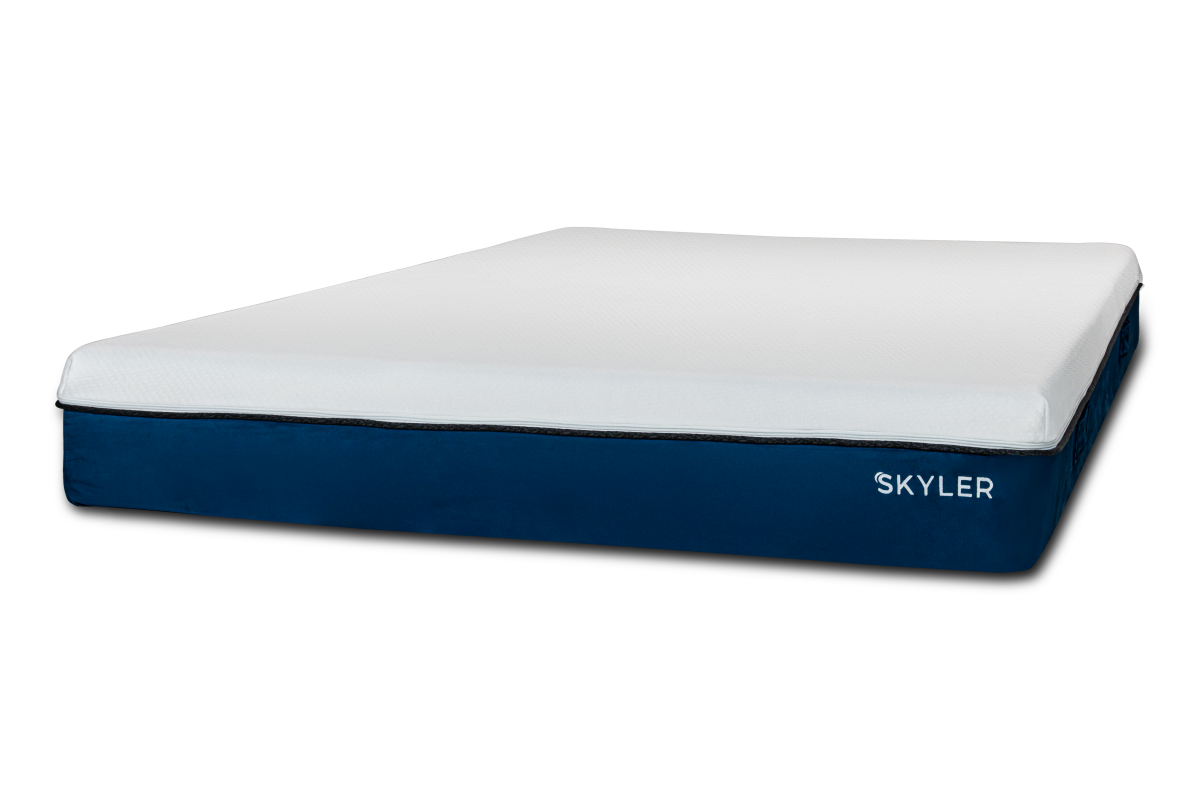 Skyler Elite Mattress (8")

Enjoy exceptional comfort and support from our advanced memory foams with effective temperature and moisture regulation.

From HK$4,980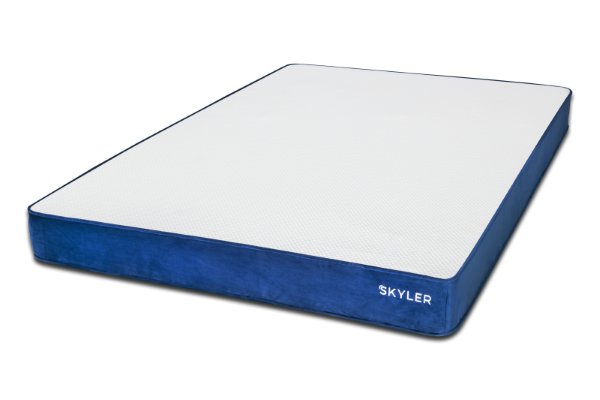 Skyler Lite Mattress (6")

Blending our high-quality foams to provide cushioning comfort and firm support in a more compact, cost-efficient mattress design.

From HK$4,280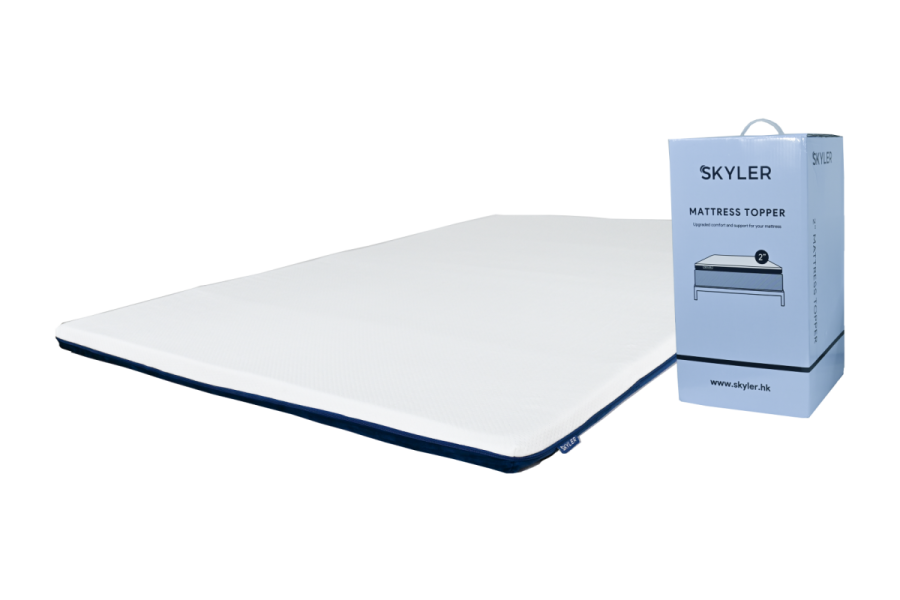 Our topper combines our signature foams to upgrade your mattress instantly, adding a luxurious layer of comfort and support.

From HK$1,680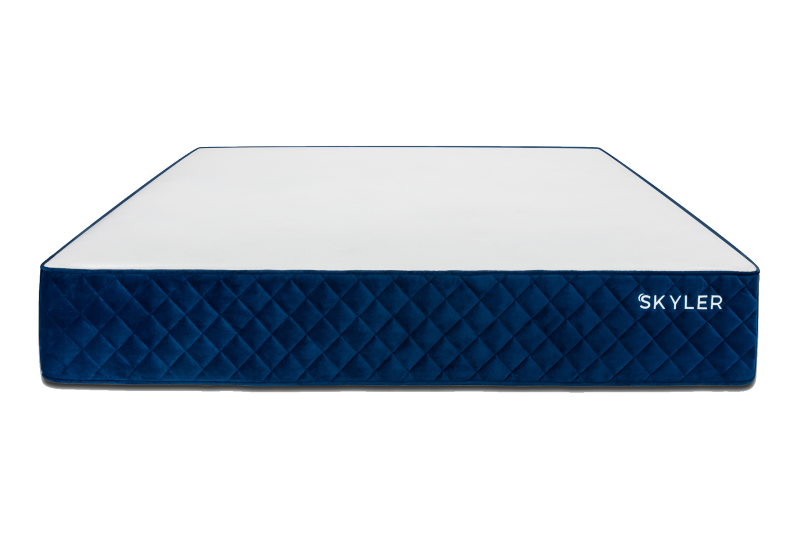 Skyler Luxe Mattress (10")

Indulge in our signature Skyler mattress, constructed with four premium foam layers for ultimate relaxation and pressure relief.

From HK$6,580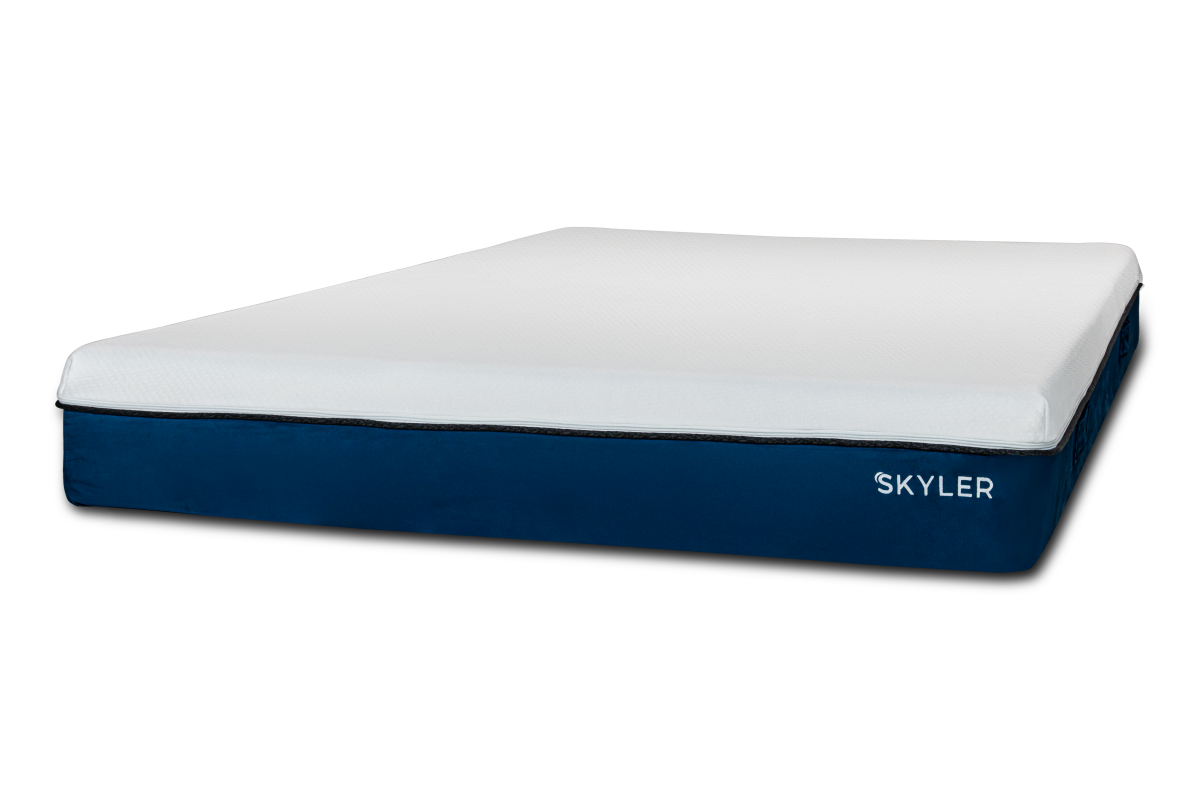 Skyler Elite Mattress (8")

Enjoy exceptional comfort and support from our advanced memory foams with effective temperature and moisture regulation.

From HK$4,980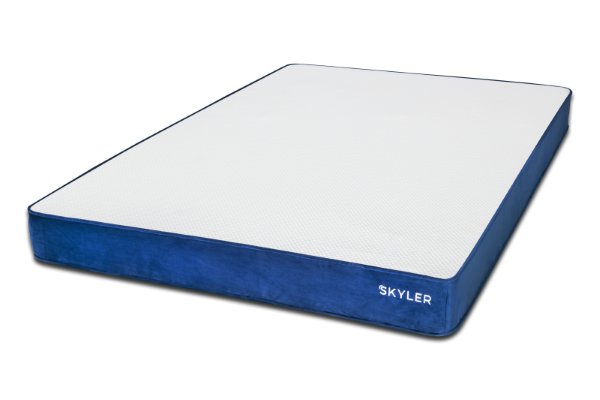 Skyler Lite Mattress (6")

Blending our high-quality foams to provide cushioning comfort and firm support in a more compact, cost-efficient mattress design.

From HK$4,280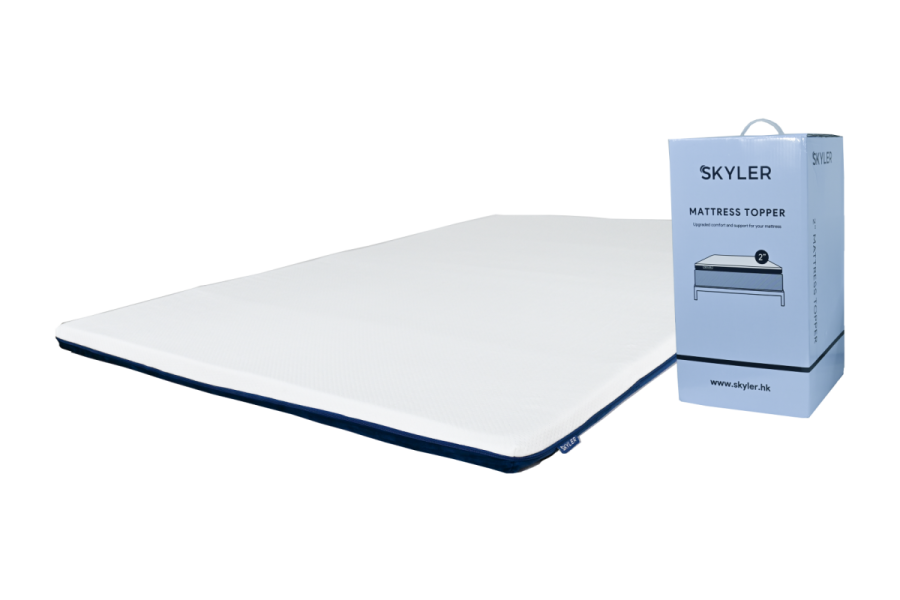 Our topper combines our signature foams to upgrade your mattress instantly, adding a luxurious layer of comfort and support.

From HK$1,680